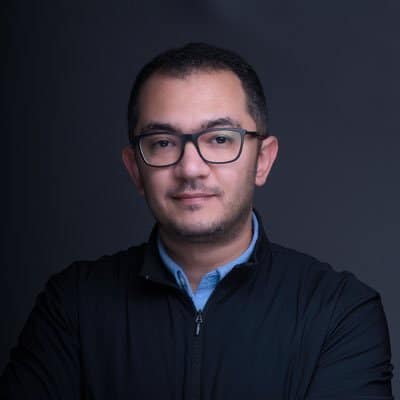 Hi, I'm Ibrahim Elawadi, a husband to an incredible wife and father of two kids. I was born in the land of the pyramids (the big ones!), and I currently live in Amsterdam.
I spend my working hours thinking of how Philips can do better with Digital Analytics as a Global Director for Digital Analytics.
I have a master's degree in Marketing, bachelor's in Electronics Engineering, and currently studying Astronomy.
My journey with digital started 24 years ago when I built my first website in 1997, then I enjoyed playing with different toys, coding websites for a few years, designing prints and banners for a few others, doing 3D animation and motion graphics and whatever felt exciting back then.
13 years ago, I founded Alam Alebdaa (The World Of Creativity, in Arabic), a content platform to promote creativity and innovation. It won the Bobs Award in 2010 and in 3 years it became one of the most popular platforms in the Arab Region with over 1.5 Million followers on Social Media and over a million unique visitors a month.
Growing my project as a solo founder accelerated my skills and experience in Marketing and Analytics where I found a new passion. Concurrently, I provided consultations to corporates and charities to help them grow their businesses, and in 2017, I sold my project and focused on consultations, helping corporates and international organizations like Oxfam and Greenpeace in areas of Digital Innovation, Marketing and Analytics.
In my free time, I love taking pictures of the stars: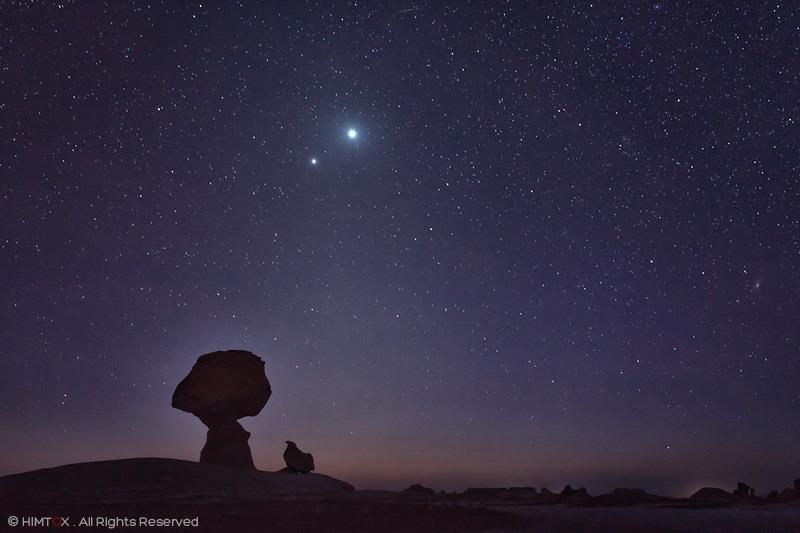 I got 14 international medals and honourable mentions in Photography contests and exhibitions.
And from time to time, I do public speaking about things that I'm passionate about, mainly about Analytics, and also about Creativity and Photography.

On this blog, I will write about Data, Astronomy, Books I read, Photography and other stuff that I find interesting.
If you'd like to get in touch, I'm himtox at gmail, and you can connect with me on LinkedIn and Twitter.
Oh, and in case you're wondering what is "himtox", it's just a random nickname that I picked since the beginning of my time on the internet, and was too lazy to change it since then!